C

linica Caritas

The opening of

, laboratory and diagnostic clinics, further strengthened Caritas Health Shield's thrust of rendering the best professional services whenever and wherever needed. All Clinica Caritas are conveniently located near hospitals offering a full range of health services. Letters of Authorization (LOA), laboratory and diagnostic tests and procedures as well as consultations may now be availed with ease at your nearest

. Members may also pay their plan premiums during their visits.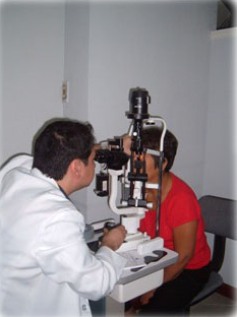 boasts of a distinguished medical staff, all of whom are experienced, recognized and established experts in their fields of specialization - Cardiology, Dental Medicine, Dermatology, Geriatrics, Family Medicine, Internal Medicine, Obstetrics and Gynecology, Pediatrics, Pulmonology, Surgery, Urology, ENT, and Opthalmology. They are ably complemented by physicians in other fields of diagnostics and ancillary services - Pathology and Radiology.
Our

staff and doctors understand that healthcare issues can be stressful for most patients. They understand this situation because they are professionals who are deeply committed to provide personalized care and quality service. We invite you to visit us, and experience a service distinctly Caritas.